Hello :)









Pictures courtesy of ~
roxy.com, doxawatches.com, naui.org, apple.com

Copyright © 2004 All rights reserved.
Welcome! Bienvenue! Willkommen! Benvenuto!

This site is dedicated to serving scuba diving enthusiasts. In here you will find short & concise information on Scuba diving around Redang Island & other related information. In addition I am building a visual catalogue of both underwater & above that I hope will serve as a valuable guide to visitors.

Please use the menu bar on the left to navigate this website.

2004 Season has started!



Message Forum

Watch's corner

Your dive computer can fail you anytime!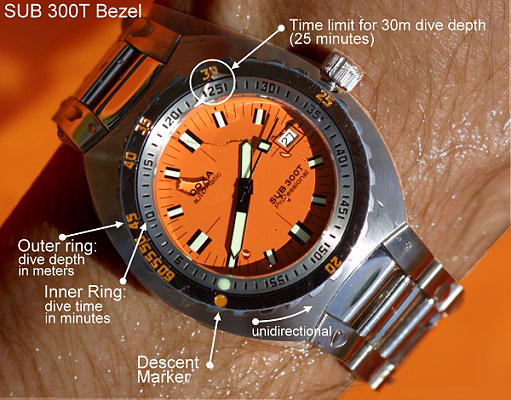 No worries when you have this watch as a back up! Its an automatic & has a decompression table on its bezel! Find out more about this watch!